FENCE REPAIR SERVICES
Bring New Life to Your Fence or Gate
A beautiful fence adds a lot of value to your home. A well-maintained fence brings a pleasing aesthetic, a sense of space, privacy, and security to a home. Just as you'd quickly fix a broken window or door, responsible homeowners prioritize keeping their fences in excellent working order. You could say they're quick to mend fences!
Local handyman fence repair services are just a click away. To schedule your estimate with an experienced technician, contact HomeSteady today.
Fence Repair Services You Can Count On
At HomeSteady, we deal with all kinds of fence damage caused by everything from extreme weather to a simple accident. Some of the most common fence repairs we handle include:
Tightening loose fence boards
Replacing missing fence panels
Fixing broken fence gates
Fixing broken fence hardware, like hinges and latches
Want to update your fence's look? Learn about our painting and staining services.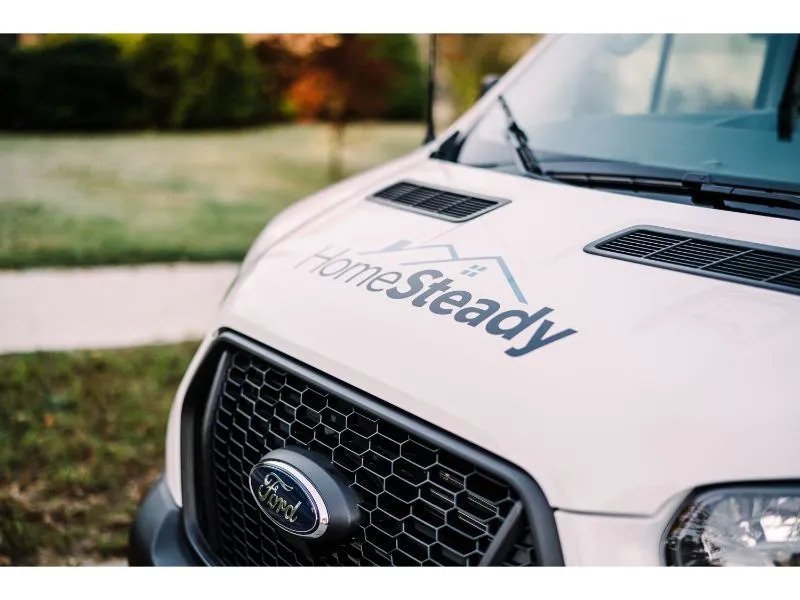 We Fix All Types of Fencing
There are many kinds of fencing materials that are better suited to different uses and climates. From security-driven privacy fence repairs to simply making sure your gate closes to keep the family dog in the yard, a functioning fence makes a big difference for your peace of mind.
Your local HomeSteady fence handyman is trained and equipped to make a quick fix of any kind of fence material, such as:
Chain link fencing
Wood fencing
Composite fencing
Vinyl fencing
Privacy fencing
Lattice fencing
And more!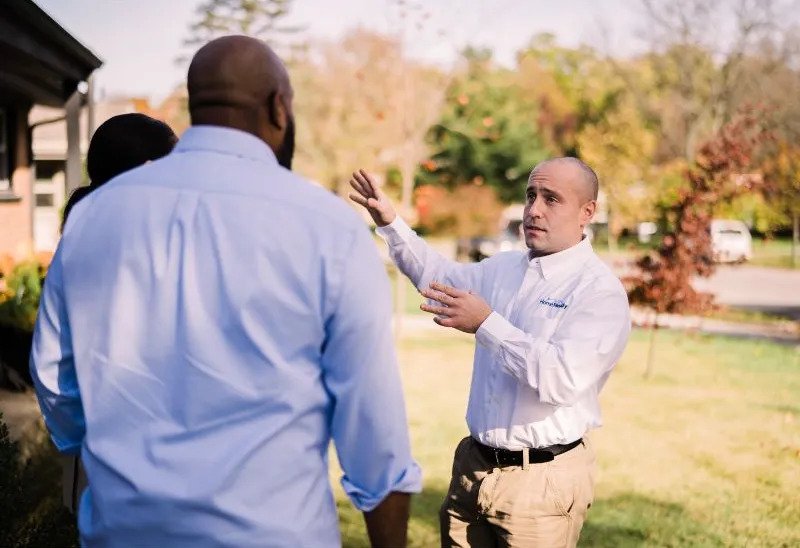 Handyman Fence Repair Near Me
No matter what kind of fencing fix you need, you can count on HomeSteady to show up on time and get the job done right. We're the local fence repair handyman that takes great care of our customers because they're so much more than that; they're our neighbors. Contact HomeSteady today to schedule an estimate with one of our experienced technicians.
FAQs
We put together a specific estimate for every repair based on the type of repair, parts needed, fencing materials, and other factors. Contact us to get your personalized estimate.
Of course! We can solve common chain link fence issues, including a leaning fence post or broken chain link fence latch.
Each type of fence material offers benefits and drawbacks. We don't offer fence installation services, but our technicians can help you repair existing fencing that needs repair.