DECK REPAIR SERVICES
Improve the Look and Lifespan of Your Deck
Homeowners use their decks to extend their home's usable space into the great outdoors. A well-maintained deck is a fantastic place to bring family and friends together, enjoy sunny days, or spend time grilling out. Over time, general wear and tear and the natural elements will diminish the look and safety of your deck. When it's time to fix up your outdoor spaces, call a professional.
Protect your porch. For expert deck repair, contact HomeSteady for an accurate and quick estimate.
Common Deck Repairs We Offer
Your deck is exposed to the elements year-round. The combination of harsh weather and regular use can lead to common problems for any deck owner, including:
Broken support posts
Cracked wood
Loose support posts
Rotten deck boards
Rotten handrails
Sagging or moving deck floorboards
Looking for expert help protecting your deck for the long haul? Learn more about our painting and staining services.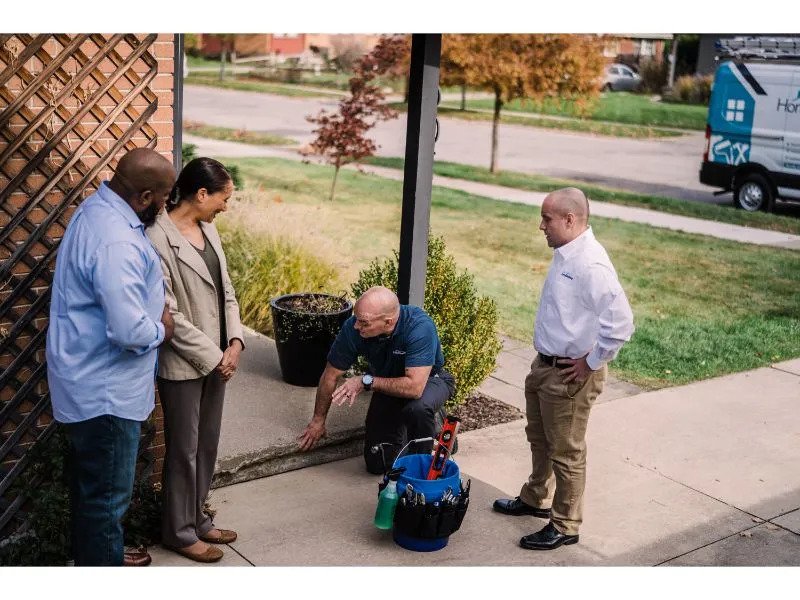 The Best Deck Repair Services to Make Your Structure Beautiful and Safe Again
Effective deck repairs help return your outdoor living space to a safe, beautiful, and comfortable state. Once HomeSteady has finished your repairs, you'll be ready to welcome friends back for an evening around the barbecue! We handle every aspect of deck repair, such as:
Replacing boards
Replacing support posts
Deck railing repairs
Staining
Add a deck gate to an existing structure
And more!
Should I Repair or Replace My Deck?
When the labor and costs of repairing different parts of your existing deck approach the cost of a full replacement, it may be time to just build a new deck. Your HomeSteady technician can help you decide whether your deck has structural issues that can't be repaired or if it can be safely restored.
Find Deck Repair Near Me
Trust our trained technicians to re-plank your deck, add a new railing system, and make all the deck repairs you need to enjoy your deck or porch with friends and family. At HomeSteady, we offer handyman deck services that inspire confidence. Contact HomeSteady to schedule your deck repair estimate.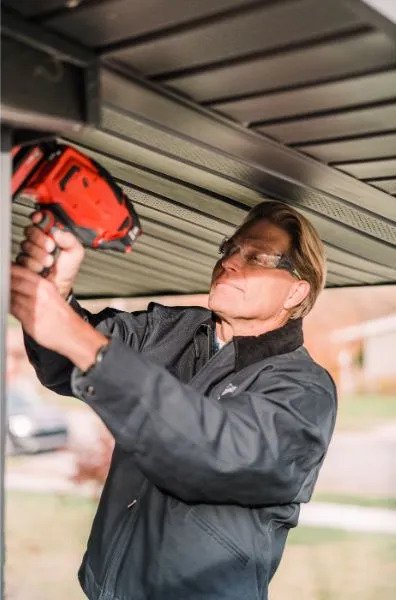 FAQs
Most states require building permits to build a new deck. Some areas also require a permit to repair any part of a deck that maintains its structural integrity, like support posts. If you're unsure, contact your local or state permitting office.
Converting a deck to a screened-in porch involves substantial planning, additional materials, and permits from your local or state office. To learn whether converting your deck to a screened-in porch is a good fit for your home, contact HomeSteady for an assessment.
At HomeSteady, we estimate each deck repair based on the extent of the repairs required, the materials needed, and the size of the deck in question. Call your local HomeSteady for the best deck repair price.