SIGN UP FOR A STEADY HOME MAINTENANCE PLAN
Keep Your Home in Top Shape with Annual Inspections and Discounts on Repairs
HOW IS THE STEADY HOME PLAN DIFFERENT?
Today's homeowners are so busy juggling family and careers, home maintenance often goes unmanaged. HomeSteady provides a dependable approach to home maintenance with the benefits of its membership program. Our home protection plan provides a trustworthy solution that gives you peace of mind when it comes to knowing what needs to be fixed around your home.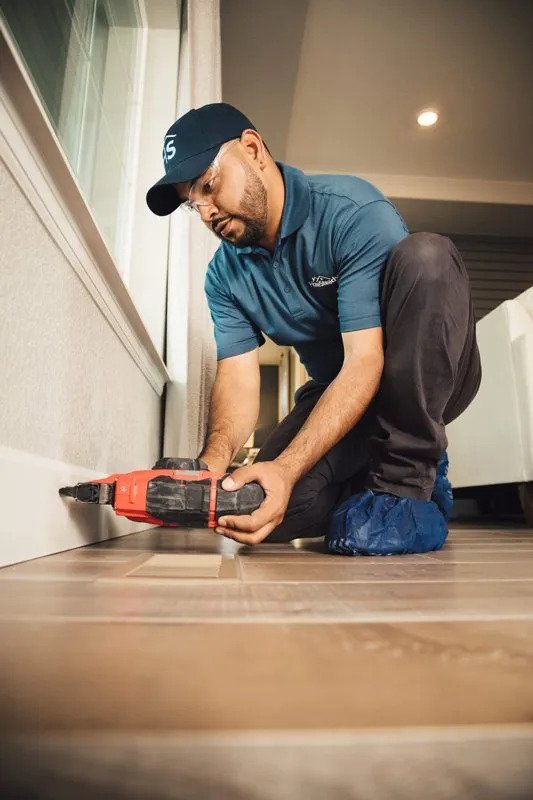 WORRY-FREE HOME MAINTENANCE SERVICES
HomeSteady's membership plan takes a proactive approach to maintenance and overall care for your home. Through annual home evaluations, we protect your most valued asset and keep your home functioning as it should. Entrust your routine maintenance to us and leave your worries behind.
WHY CHOOSE HOMESTEADY FOR HOME MAINTENANCE PLAN?
Dependable and Hassle-Free Home Maintenance
Transparent Pricing
Priority Scheduling
Experienced and Trusted Technicians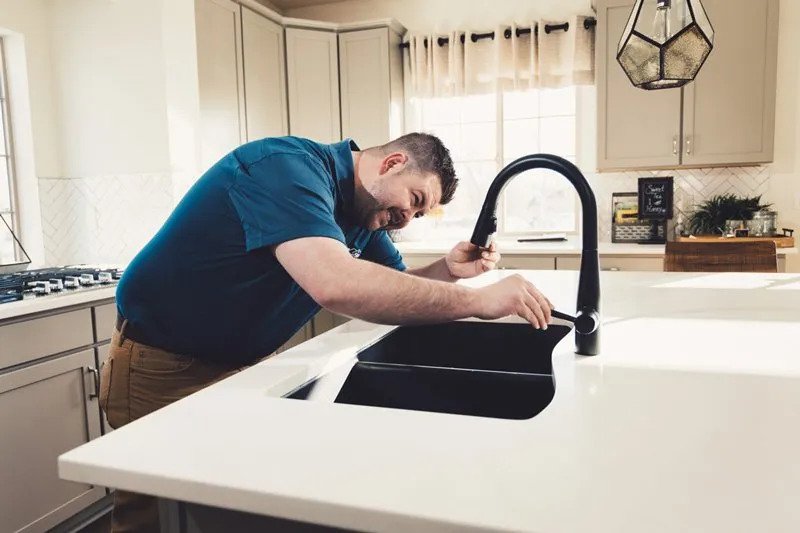 THE STEADY HOME PLAN: BENEFITS OF PROACTIVE HOME SERVICES
Service hours accrue monthly and roll over throughout the year. Members can also purchase additional hours at a discounted rate, based on membership tier (see below). Members who pay annually receive an additional 10% discount on top of their existing service discount, saving up to 30% off our regular hourly rate.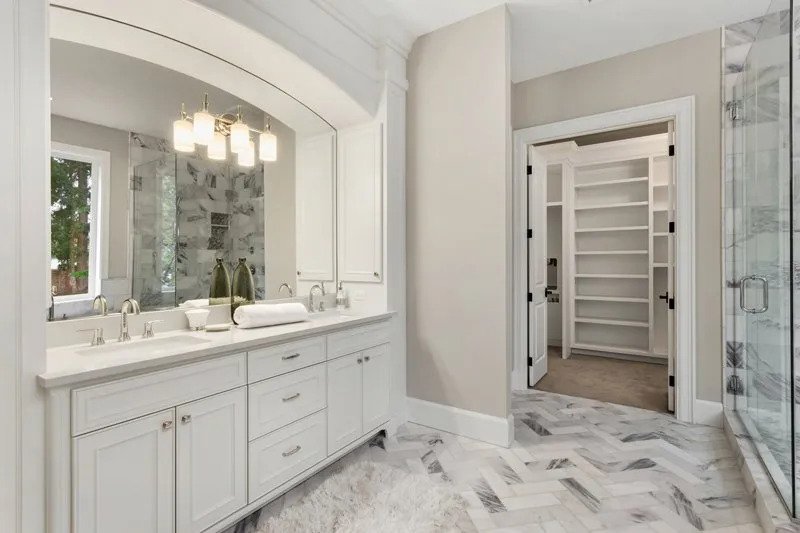 INTRODUCTORY MEMBERSHIP
Want to try it out for yourself? Take advantage of our introductory offer. We will perform a free home evaluation with an introductory offer purchase and will provide you with a full report of our findings. If you choose to have us perform repairs or upgrades, you'll save 40% off your first two hours of service. For up-to-date pricing on the Steady Home Plan introductory offer in your area, contact your local HomeSteady representative here!